Derek Jeter receives $43M yacht in shape of the number "2"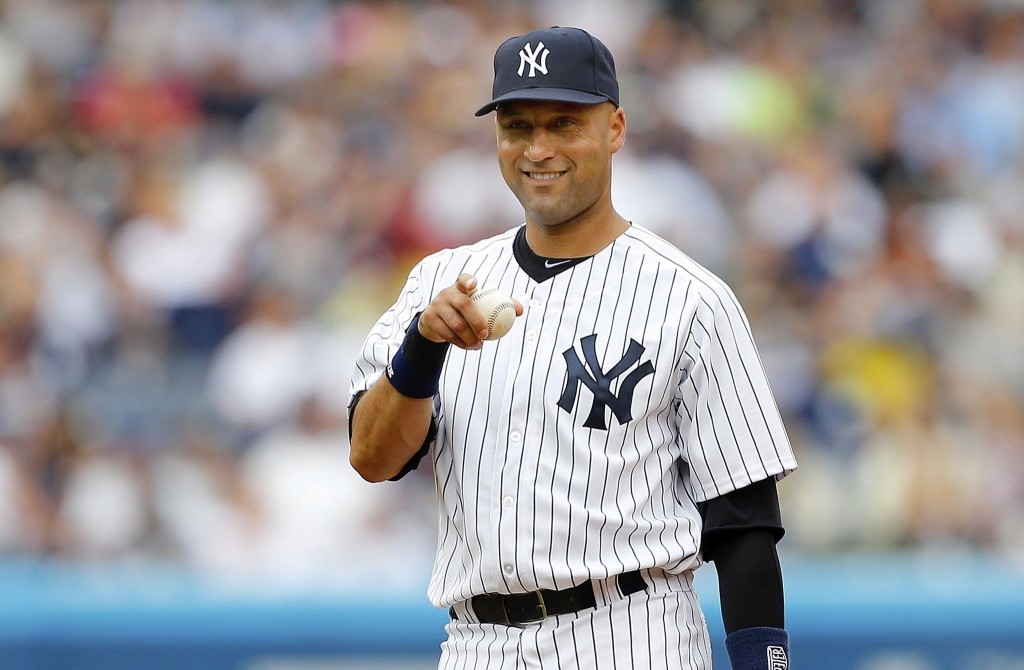 TAMPA, FL – Derek Jeter, the respected New York Yankees shortstop who recently announced his retirement after 20 years in professional baseball, was gifted with a $43 million dollar yacht this afternoon in the shape of the number "2" by the city of New York in conjunction with the NY Yankees board of directors. The yacht, built by esteemed yacht design group Blohm+Voss, took approximately five years to built, and is made primarily out of titanium. New York Mayor Bill de Blasio stated that;
"The yacht represents just a small token of appreciation we have for Jeter, and his dedication towards the city of New York and the Yankees team."
The deck of the yacht was constructed out of recycled baseball bats, creating an intricate wood floor pattern which extends the full length of the 54-foot yacht. The yacht, named "Respect" in honor of the recent Nike dedication film, is in the shape of the number 2, Jeter's jersey number. The unveiling of the yacht will be after Jeter's final game.
Correction: Previously this article mentioned Jeter as a pitcher, he is, in fact, a shortstop.
This MailChimp shortcode is now deprecated. Please insert the new shortcode to display this form.